Schedule a Free Conversation
---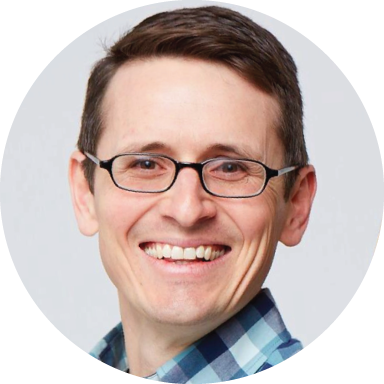 "Please fill out the form below to request a free call with one of our experts. We're excited to answer your questions and discuss opportunities to accelerate your success."
– Matt Sevart
Enter Your Information Below
---
Here's What You Can Expect
---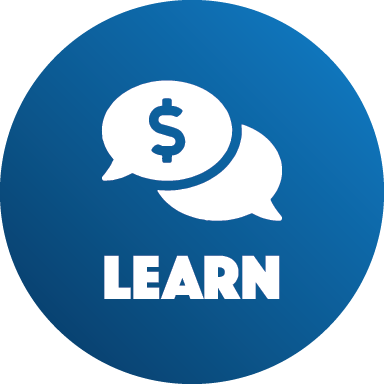 WE'LL LEARN ABOUT YOUR BUSINESS
Our first step is to ask you a few questions and make sure we understand your business. "What exactly are you hoping to accomplish in the long run? Which things do you need the most help with right now?"
---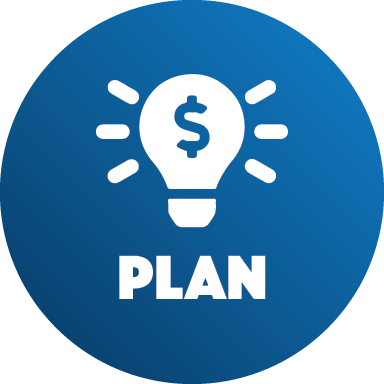 WE'LL FIGURE OUT A PLAN
If it makes sense to continue our conversation, we'll develop a strategic plan for achieving your goals. At the end, if what we've talked about sounds good to you, you can partner with our team to make it happen.
---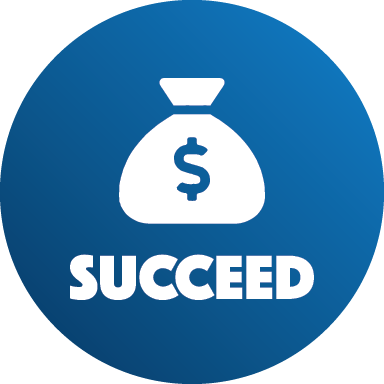 WE'LL HELP YOU SUCCEED
We hope you'll be excited to have our help and support, but if you decide you'd rather do things on your own, we'll totally understand. The most important thing to us is that we steer you toward success.
Our Leadership Team Is Here To Help
---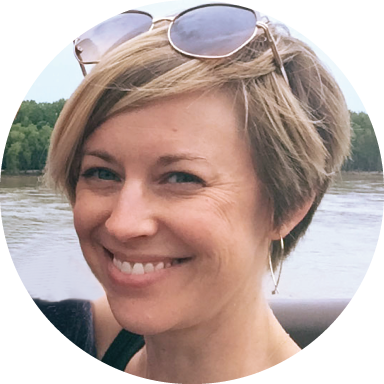 Jen Michelle
Sales Strategist & Systems Developer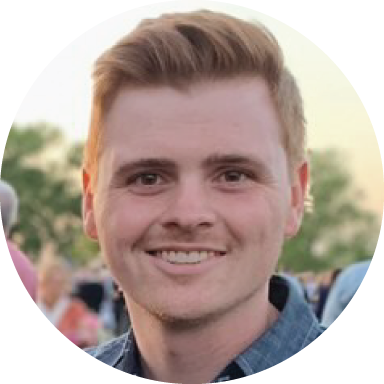 Kyle Lock
Copywriter & Communications Specialist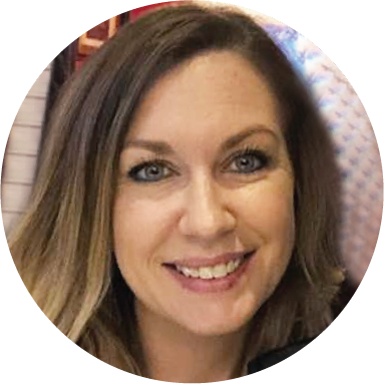 Katherine Ann
Web Designer & Marketing Manager
Leverage Decades of Experience And Education
---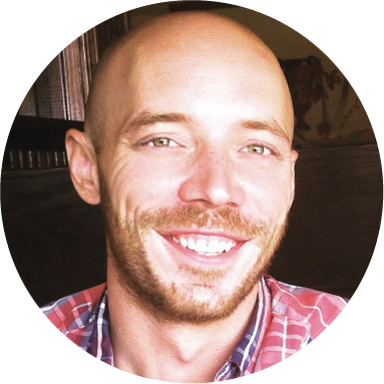 "Our more than 15-year history includes working with both small, local businesses and large, international brands. We've helped hundreds of people across a wide range of industries succeed through a variety of proven methodologies. We're excited to share our secrets and help you use them to accelerate your success, too. Simply fill out the form above to request a free call with one of our advisors."
– Josh Nelson