Main Content
Unleash Your Potential and Grow Your Business With Confidence.
We're Here to Help You Increase Profits, Minimize Stress and Accelerate Your Success.
Get Results That Speak for Themselves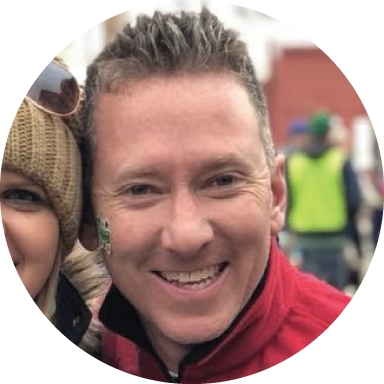 We started working with Nelson Sevart back in 2018, and we've been growing rapidly ever since. They even helped us launch a VIP membership program during COVID that brings in more than $20,000/month in recurring revenue.
 
Matt Moore | Co-Founder
Martin City Brewing Company
Join Our League of Amazing Clients, Partners and Students

Business Owners
Leverage our 15-year history of helping restaurants, coffee shops, retailers and all kinds of businesses.

Marketers
Integrate the same systems and strategies we've used to earn millions of dollars in client profit.

Entrepreneurs
Employ our powerful combination of team and technology to eliminate headaches and reach your goals faster.
Let Us Help You Work Smarter, Live Better and Achieve Your Top Priorities.
Get Started Today

Step 1: Conversation
Click the button below to request a FREE CALL with one of our experts.

Step 2: Plan of Action
Work with our team to develop a SIMPLE PLAN for pursuing your goals.

Step 3: Execution
Put your plan into action and ENJOY as we help accelerate your success.