Leverage Our Powerful Combination Of Team And Technology
---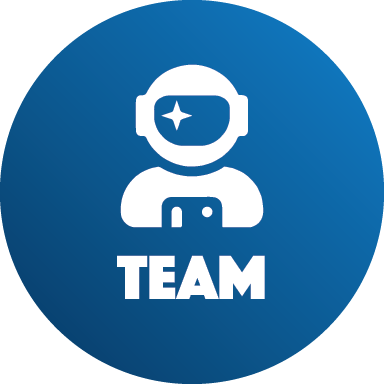 Our company is led by our founders Josh Nelson and Matt Sevart – Business Development and Marketing Engineers who advise and invest in our partners' companies. Our key team members include a group of Web Designers, Communication Specialists and Systems Developers who help execute our growth strategies. Other valuable insights and services are provided by our ever-growing network of experts and professionals.
Our more than 15-year history has been filled with a wealth of successes in a wide range of industries. We've partnered with all types of organizations from small, local businesses to large, international brands. Our systems and strategies are responsible for generating millions of dollars in partner profit. They've also saved our partners and team members thousands of hours of performing unwanted tasks.
---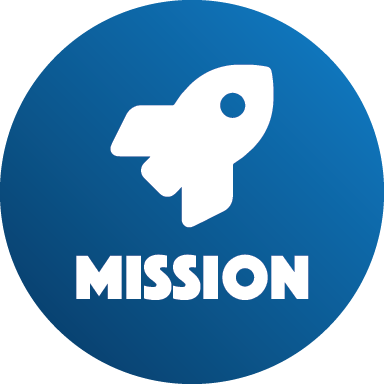 Our mission is to empower our partners to achieve their business and personal goals. Our purpose is to provide exceptional long-term solutions for people and companies we believe in. Our core values include focus, simplicity and excellence. Our philosophy is simple – Love. Listen. Limit. Lead.
Our strategy is to prioritize systems and processes that generate time and money. Our approach is to engineer online and offline experiences that produce predictable, desirable results. Our tactics include leveraging proven methodology, first-rate education and state-of-the-art technology.
---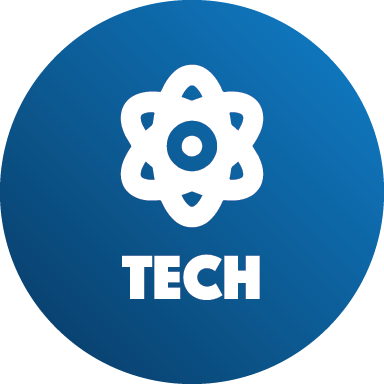 We use many of the same world-leading technologies employed by Facebook, Google, Amazon and more. You can feel safe knowing your online assets are protected from dubious threats, and you can feel certain you're getting the absolute best in value, dependability and performance.
The possibilities surrounding your business are nearly limitless, and there are endless goals that our team and technology are capable of helping you achieve. Contact our experts today to discuss opportunities to formulate a powerful partnership.
Enjoy Working With Experienced Professionals
---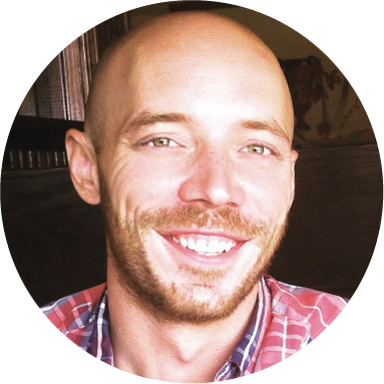 Josh Nelson
Josh started his first business before graduating from high school in 2003 as a valedictorian. He began working as a marketing professional before graduating from the University of Missouri – Kansas City in 2007 with degrees in Biology and Chemistry. He credits his undergraduate studies for giving him a unique perspective on how the scientific method can be applied to modern marketing, and he credits his experience for inspiring him to pursue a doctoral-level education beyond the academy.
Josh is highly proficient in a variety of skillsets including website development and media production, but he's even more adept at strategy development, system creation and process mapping. He credits his psychologist and psychiatrist parents for giving him a unique perspective on human behavior and action. His one-of-a-kind creations include our multitude of marketing platforms, our FOCUS MethodTM and our extensive library of Gravity BlueprintsTM.
---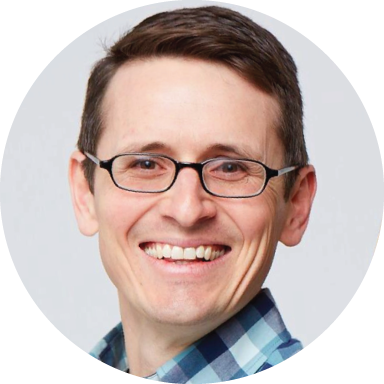 Matt Sevart
Matt graduated from Northwest Missouri State University in 2002 with a degree in Public Relations before continuing his Masters in Communication at the University of Central Missouri through 2005. He began working as a journalist and marketing professional before starting his first company in 2008. He credits his education for giving him a wholesome perspective on human interaction, and he credits his early work experience for inspiring him to help as many people as possible.
Matt is highly proficient as a copywriter, administrator and manager, but he's even more adept as a strategist, analyst and advisor. He credits his family of life-long entrepreneurs for his unique perspective on business and finance. His ideas have revolutionized every company he's ever worked with, and his campaign designs are responsible for millions of dollars in partner profit.
---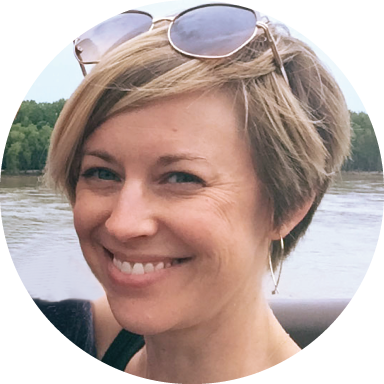 Jen Sevart
Sales Strategist & Systems Developer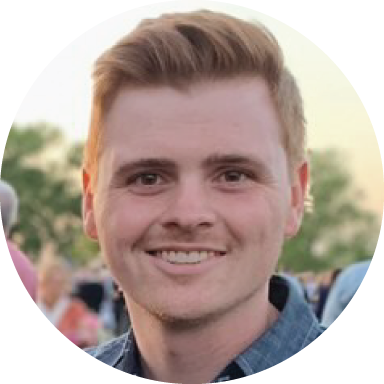 Kyle Lock
Copywriter & Communications Specialist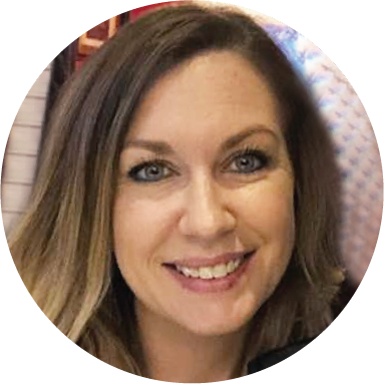 Kathy Nelson
Web Designer & Marketing Manager
What Our Partners Are Saying
---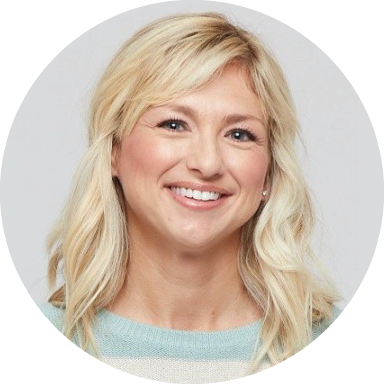 "I partnered with Matt and Josh when I wanted to grow my in-home care business, and it was definitely the right decision. They made it super easy to integrate their advertising systems, and we started seeing results right out of the gate."
 
Lindsey Holmgren | Owner
BrightStar Care