We Help You Earn Compound Interest On Your Marketing Investments
---

Strategy
Our advisors work with you to develop a plan that's designed to accelerate your success.

Execution
Our creative and technical teams take care of any asset creation and management you need.

Direction
Our experts oversee all your systems to make sure they produce your desired results.
We specialize in designing and creating predictable profit-generating machines.
We Build Systems That Work For You 24/7
---

Advertising
We turn websites like Facebook and Google into constant sources of traffic and revenue.

Automation
We send personalized emails and text messages that drive sales and generate 5-star reviews.

E-Commerce
We sell products that get produced and fulfilled on demand without anyone lifting a finger.
We can help you accomplish all this and more.
We Do All The Dirty Work
---

Copywriting
We figure out the perfect words to inform, entertain and persuade.

Design
We create stunning user experiences on every type of device.

Media
We produce images and videos that enhance your appearance.

Messaging
We help you stay connected to your community and customers.

Hosting
We provide a fast, secure home for your content and visitors.

Support
We take care of all the ongoing updates and maintenance.
We make it simple and easy to integrate our systems.
Experience The Difference
---

Built By a Pro
Our products are crafted by professionals with 1000's of hours of experience and education.

Ready To Grow
Our systems are designed with the future in mind and engineered to adapt as your needs evolve.

USA-Based
Our experts provide valuable real-world perspective on business, technology and culture.
Our team cares deeply about your success and knows how to help you achieve it.
What Our Partners Are Saying
---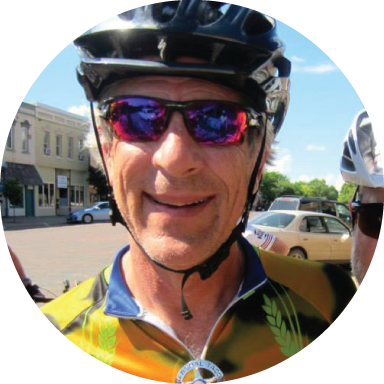 "I partnered with Nelson Sevart to help build my bookkeeping business, and it made all the difference in the world. Matt and Josh have become integral members of my team, and we've been able to grow much faster because of it."
 
Shannon Corley | Owner
Actuarius Accounting Solutions